American owned & operated glasses store since 2004
A great selection on quality modern & vintage frames and more is one thing that makes GlassesShop stand out. Even thought they are a bit more pricey they offer a full american service (if that is what you want). They offer a nice selection on lens options and upgrades like Tints (Sunglasses) as well. Always make sure to check out their current sales & coupons!
Cheapest Option


$ 29.80

Modern Rectangle


$ 59.90

Classic Wayframe


$ 109.80

Modern Aviator


$ 160.80

Frame
$ 9.95
Model: Plato Round
$ 29.95
Model: Tupelo
$ 29.95
Model: Wayframe
$ 29.95
Model: Joel Aviator
Lenses
$ 19.85
Mid Index (1.57 index)
$ 29.95
Polycarbonate Impact Resistant (1.59 index)
$ 79.85
High Index (1.67 index)
$ 130.85
Polycarbonate Impact Resistant (1.59 index)
Coating
Basic Coating
Anti-Scratch & Anti-Reflective
Standard Coating
Anti-Scratch, Anti-Reflective & UV Coating
Standard Coating
Anti-Reflective & Anti-Scratch
Standard Coating
Anti-Scratch & Anti-Reflective
Extras
No Extras
No Extras
No Extras
$ 0.00
Photochromic
Tint changing sunglasses
---
14 Days Money Back Policy
Many Sales and Offers (+BOGO)
Many Vintage Frame Designs
Shipping Time
---
2 - 3 Weeks
Average time it takes to receive your order.
---
We found complete prescription glasses from $ 29.8 from GlassesShop. They offer a wide range of different frames and lenses which leads to a big variation in possible prices. Lenses start from $ 19.85 for 1.57 Index Mid Index Lenses. GlassesShop is based in USA. Shipping Worldwide.
GlassesShop is in business since 2004 and is known to offer a professional service for mid level prices prescription glasses. They are proud to be an american owned & operated company out of professional eye doctors. Their refund policy makes it easy to return unwanted or unfitting glasses within the first 14 days.
Coupons
NEWSLETTER
50% off frames
50% off your frames when you sign up to the Newsletter

GSBOGO
BOGO (Buy One Get One)
Buy one and get a second pair free!

FIRSTFREE
Get first pair free!
Get your first pair of glasses for free Show 2 more Coupons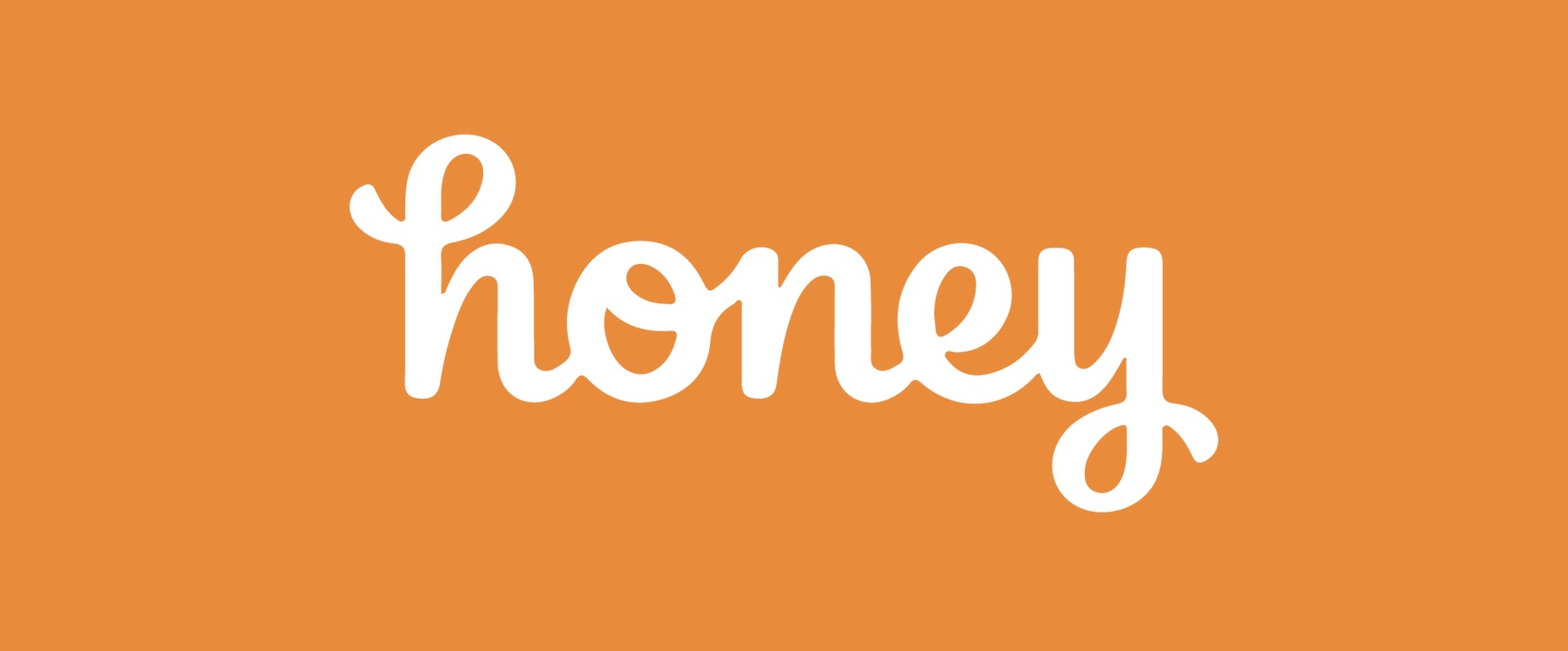 Never miss a coupon again.
Try Honey (It's 100% free)