Firmoo sells super affordable glasses since 2009
Firmoo is well known for their low prices and their happy customers. They have a exclusive range of their own custom glasses frames and a wide range on cost effective lenses to choose from. They offer "free" glasses (pay for shipping only) to their new customers and usually run BOGO (Buy one get one free) offers as well. I personally love that they also have Sunglasses options from only $9.
Example Orders from Firmoo
Easy & Cheap


$ 19.99

Pilot Glasses


$ 35.89

Modern Sunglasses


$ 47.84

Photochromic Classic


$ 119.84

Frame
$ 19.99
Model: P181108R
$ 25.99
Model: FBOM1782
$ 23.99
Model: S3563X
$ 29.99
Model: YC2157X
Lenses
$ 0.00
Standard Lenses (1.5 index)
$ 4.95
Thin Spheric (1.56 index)
$ 4.95
Thin Spheric (1.56 index)
$ 34.95
Super Flex (1.6 index)
Coating
$ 0.00
No Coating
Warning: Likely reflective
$ 4.95
Standard Coating
Anti Reflective Coating
$ 8.95
Advanced Coatings
Hydrophobic (water resistant, easy to clean) & Anti-Reflective Coating
$ 14.95
Ultimate Coatings
Oleophobic (oil and fingerprint resistant) + Anti-Reflective Coating
Extras
No Extras
No Extras
$ 9.95
Lens Tint (Purple - Dark)
Many tint options available
$ 39.95
Photochromic
Darken on outside, lighten indoors
---
30 Day Return & Exchange Policy
3 Month Warranty on Materials
Many BOGO and other Sales
Shipping Time
---
2 - 3 Weeks
Average time it takes to receive your order.
More info about Firmoo
---
We found complete prescription glasses from $ 19.99 from Firmoo. They offer a wide range of different frames and lenses which leads to a big variation in possible prices. Firmoo offers FREE Standard Lenses with a 1.5 Index. Other Lenses start from $ 4.95 for 1.56 Index Thin Spheric Lenses. Firmoo is based in California, USA. Shipping Worldwide.
Their customer reviews are amazing and they have a excellect score of 9.6 on Trustpilot
Firmoo was featured in many publications including Forbes, engadget & The Huffington Post. By using a more direct sale approach and excluding "classic" designer frames from their sortiment they are able to offer a very low pricepoint for their sortiment.
Coupons
FREEEXSHIP
Free Shipping
Free Shipping on all orders of $55+

FREESHIP
Free US Shipping
Get free Shipping on US orders of $39 or more

NEW40LENS
40% off lenses
40% off new lenses for new customers Show 2 more Coupons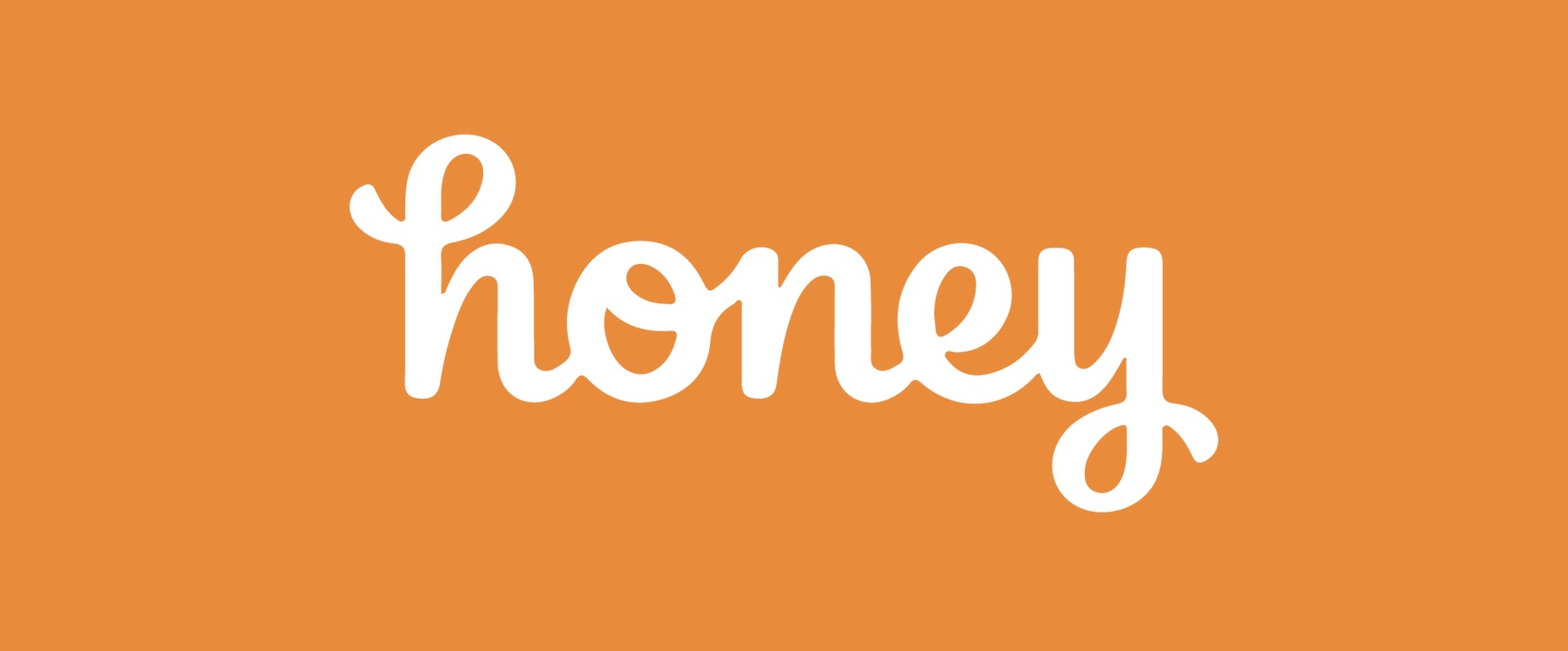 Never miss a coupon again.
Try Honey (It's 100% free)