Fashionista's Susan Chan Glasses on a Quest for better vision
On Susan Chan's Shop Voogueme you find many eyecatching unique designs you can not find anywhere else. They have a wide selection of frames for very affordable prices and run regular sales & coupons to make it even cheaper. You have a wide selection of Mid to High Index glasses even for the worst cases between you, you'll be able to find thin lenses.
Example Orders from Voogueme
Plastic Eyecatcher


$ 31.94

Peggy Round


$ 56.89

Jerrold Cat Eye


$ 83.89

Cheryl Round


$ 125.89

Frame
$ 9.95
Model: Medea
$ 14.95
Model: Peggy Round
$ 18.95
Model: Jerrold
$ 19.95
Model: Cheryl
Lenses
$ 21.99
Mid Index (1.57 index)
$ 36.99
High Index (1.61 index)
$ 55.99
Polarized (Grey) (1.57 index)
$ 95.99
High Index (1.71 index)
Coating
$ 0.00
No Coating

$ 4.95
Standard Coating
Anti Reflective
$ 8.95
Super Hydrophobic
Easy to clean, Water Resistant & Anti Reflective
$ 9.95
Oleophobic Coating
Extra Easy Cleaning, Scratch Resistant & more
Extras
No Extras
No Extras
No Extras
No Extras
---
30 Day Return Policy
Unique Inhouse Designs
Regular sales & coupons
Shipping Time
---
2 - 3 Weeks
Average time it takes to receive your order.
---
We found complete prescription glasses from $ 31.94 from Voogueme. They offer a wide range of different frames and lenses which leads to a big variation in possible prices. Lenses start from $ 21.99 for 1.57 Index Mid Index Lenses. Voogueme is based in Worldwide. Shipping Worldwide.
We love all the different designs they have. Some of them are so extreme we can't even imagine wearing them outside of costume parties. However appearantly some people have the guts and go with designs so funky and extravagant that you'll make heads turn by just wearing these glasses. However they also have more normal designs so everyone should find something fitting for them.
Coupons
DEAL4
$4 off first order
Get $4 off your first order

DEAL20
$20 off $189 or more
Get $20 off your order of $189 or more

DEAL10
$10 off $109 or more
Get $10 off your order of $109 or more Show 2 more Coupons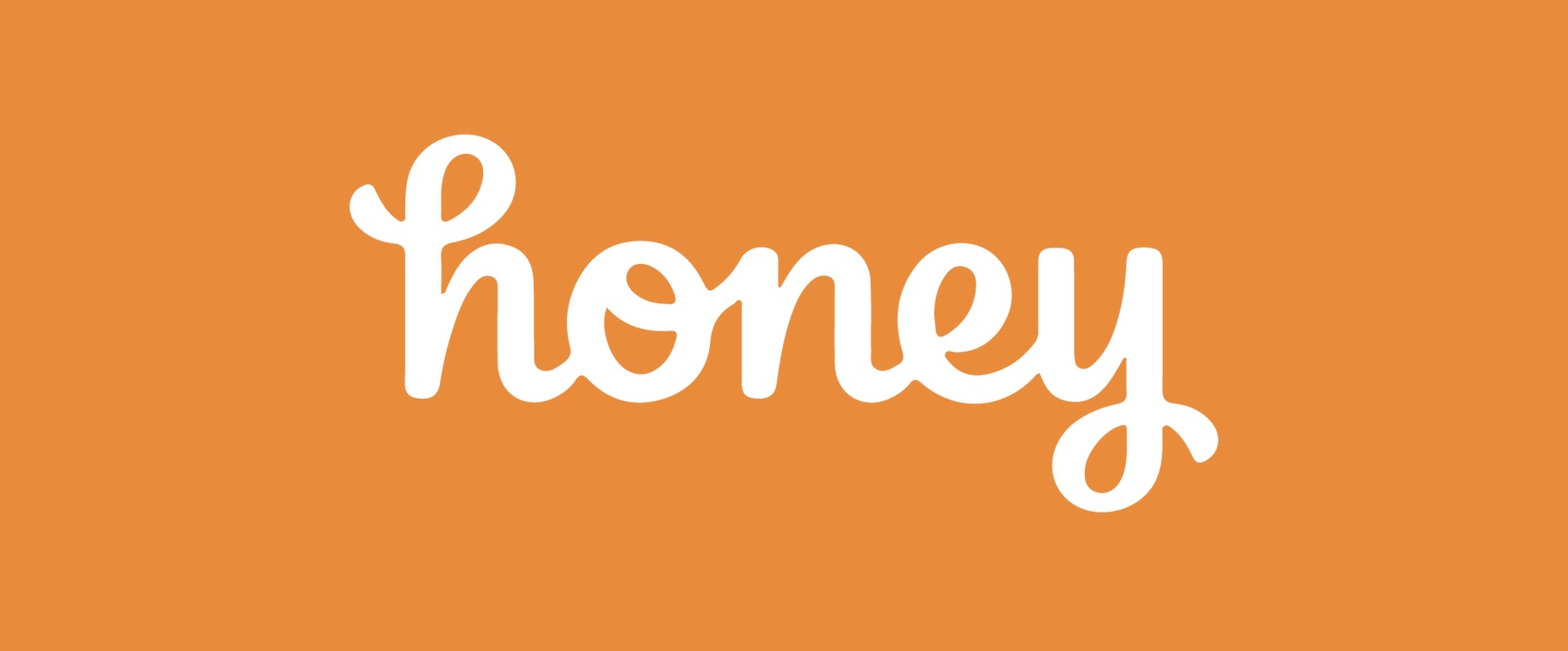 Never miss a coupon again.
Try Honey (It's 100% free)