Fashionable glasses for affordable prices since 2003
Founded in 2003 by two scientists Zenni follows a idealistic approach to enable anyone to look like a million bucks with affordable prices for their high fashion glasses. Since then they've grown into a major company and delivered millions of glasses to their happy customers. They have a lot of customizations from cheap to pricey lenses to things like like custom engravings.
Example Orders from Zenni
Modern but Cheap


$ 6.95

Color Trendy


$ 15.85

Custom Thin


$ 45.85

Photochromic Slick


$ 63.85

Frame
$ 6.95
Model: 125915
$ 6.95
Model: 125118
$ 25.95
Model: 4422415
$ 15.95
Model: 3217121
Lenses
$ 0.00
Mid Index (1.57 index)
$ 0.00
Mid Index (1.57 index)
$ 9.00
Polycarbonate Impact Resistant (1.59 index)
$ 29.00
Photochromic - Grey (1.61 index)
Coating
$ 0.00
No Coating
Warning: Likely reflective
$ 4.95
Anti-Reflective Coating

$ 8.95
Super Hydrophobic
Water Resistant, Easy To Clean & Anti-Reflective Coating
$ 14.95
Oleophobic Coating
Premium Oil, Fingerprint Resistant & Anti-Reflective Coating
Extras
No Extras
$ 3.95
Sunglasses Clip-On

$ 1.95
Inside Arm Engraving

$ 3.95
3D Movie Clip-On

---
30 day return policy
Glasses from $ 6.95
Beautiful selection & interface
Shipping Time
---
2 - 3 Weeks
Average time it takes to receive your order.
More info about Zenni
---
We found complete prescription glasses from $ 6.95 from Zenni. They offer a wide range of different frames and lenses which leads to a big variation in possible prices. Zenni offers FREE Mid Index with a 1.57 Index. Other Lenses start from $ 9.0 for 1.59 Index Polycarbonate Impact Resistant Lenses. Zenni is based in San Francisco, USA. Shipping Worldwide.
Zenni is one of the first and maybe the biggest discount prescription glasses reseller. Even thought their pricing is incredible cheap they managed to reach a pretty high customer satisfaction. This may also is because of the amount of affordable upgrades they offer. 3D or Sunglasses Clip Ons start from $3.95. Engravings and custom icons start from just $1.95. No other reseller offers that amount of additional features, however Zenni is still within the most affordable of them.
Coupons
Newsletter
10% for Sign Up
Sign up to their Newsletter before buying :)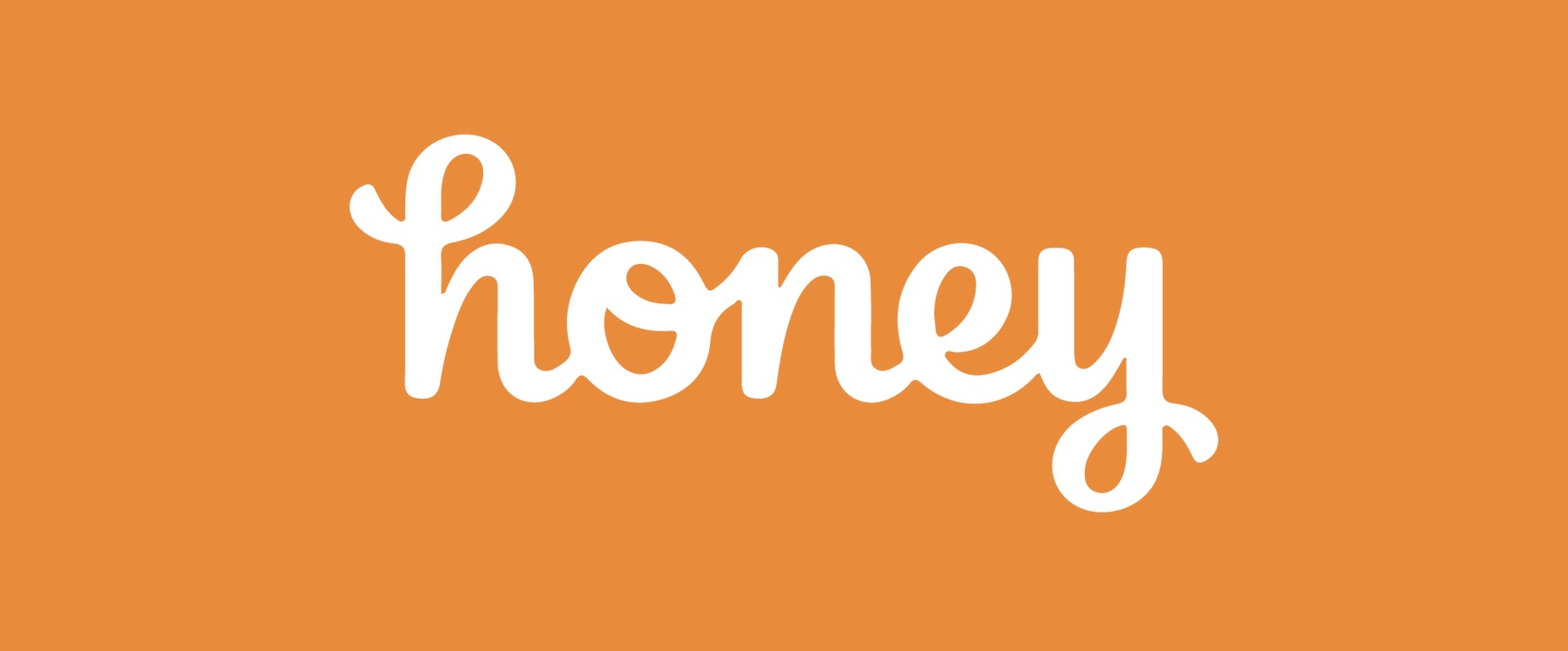 Never miss a coupon again.
Try Honey (It's 100% free)