Find Prescription Glasses for less than $10
Maybe you want to try a lot of different shapes & styles on yourself? Or do you have a small budget right now? Or maybe you are just looking for a cheap second pair of glasses. Whatever your reason is the following shops all have offers for complete prescription glasses for less than $10. The catch? None*
Glasses for less than:
$ 10
$ 25
$ 50
$ 100
Glasses from

$6.95

Zenni
Zenni definitly earned the place on top of this list. Not only do they have a great selection of Frames starting from only $6.95 but they also give you 1.57 Index (Mid-Index) Lenses for free! You can even get magnetic Sunglasses Clip-Ons for just another $3.95. If you are looking for cheap prescription glasses Zenni is your #1. Make sure to check out all their fairly priced extra options and dont forget to check for recent coupons.




Wherelight is running regular promotions with different frames as well from only $6.95. While their selection in this price range is more limited compared to Zenni you find several unique frames for that, or a little more. The Free Lenses are 1.55 Index (Mid-Index) which is pretty nice. On top of that you also get Anti-Scratch coating for free. For just a little more you can add more extras like better coatings or sunglasses tints.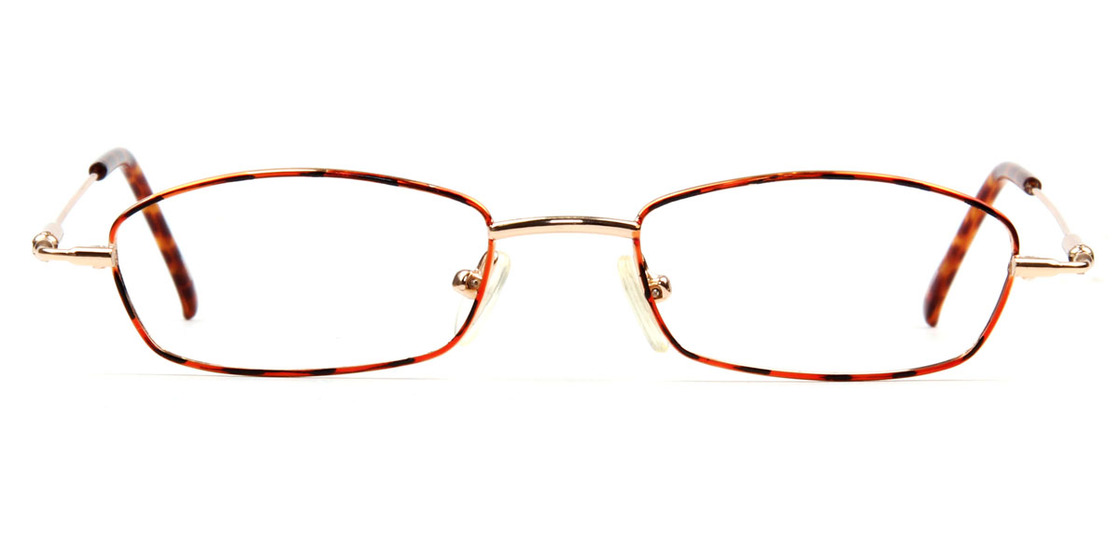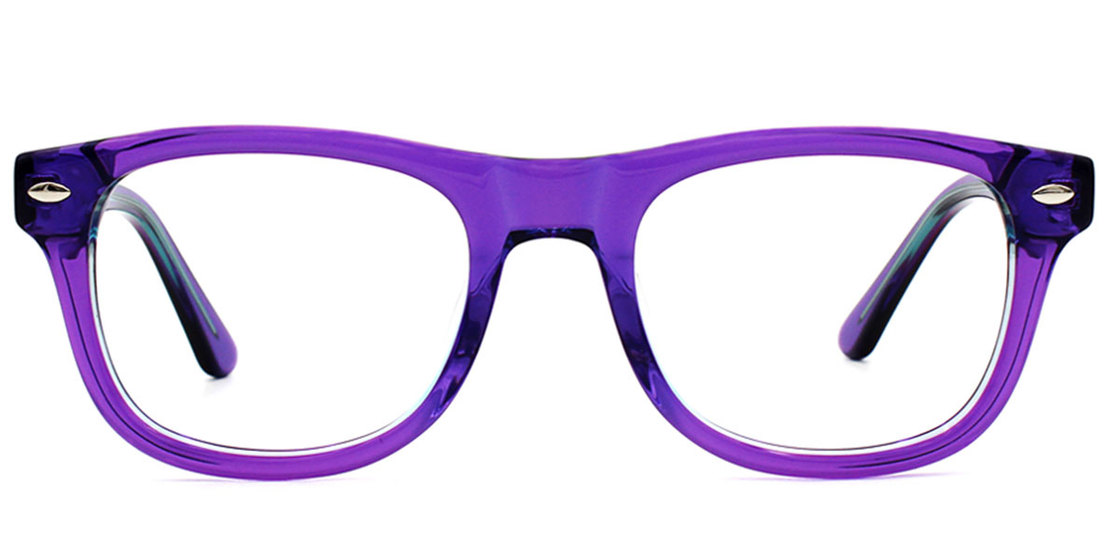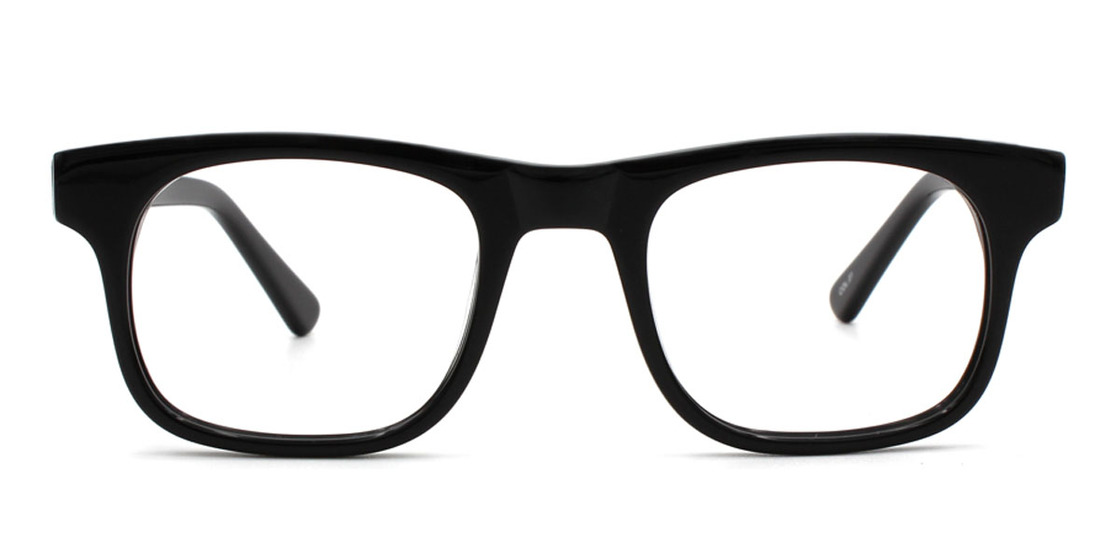 If something is even cheaper than $10 for a pair of prescription glasses it is getting them for free. Firmoo offers you to buy your first pair for free and only pay for shipping (& a handling fee?). For me this is just shy $10 why it earned a place on this list. In order to claim your "free glasses" check out their current offers here.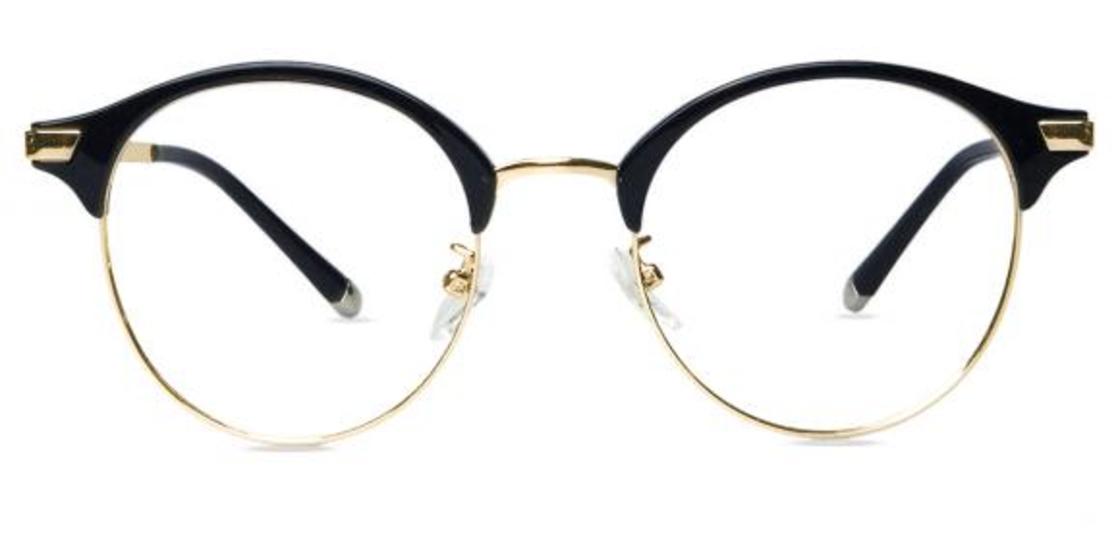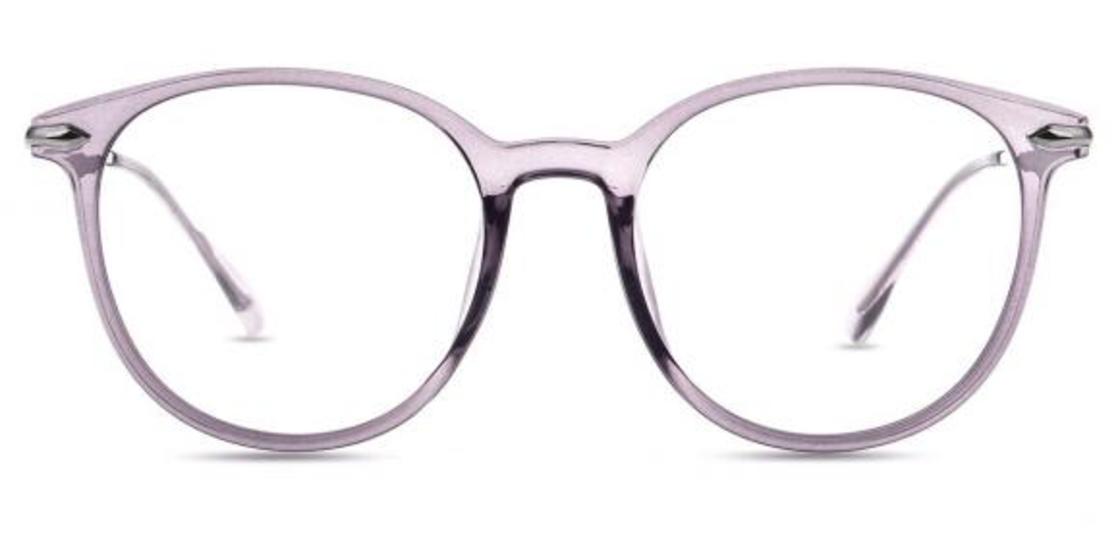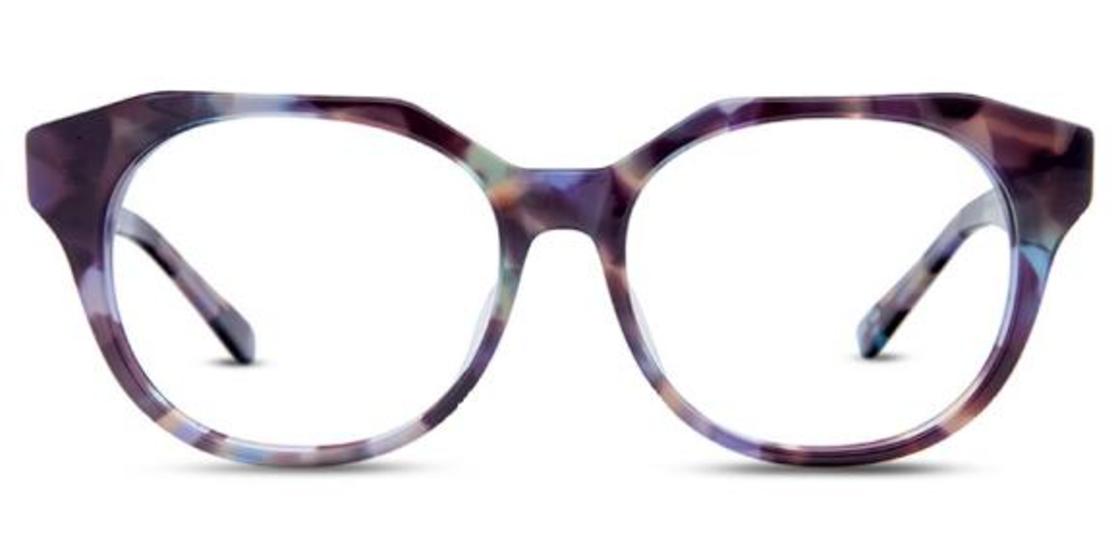 ---
* What is the catch with < $10 prescription glasses?
There really is no catch here. Obviously the frames won't be the best quality but also these frames can hold up to a few years. Obviously you won't get super thin glasses with all the luxury coatings. However not everybody always needs those.
You can expect to get a fair quality pair of glasses, with your exact prescription. These shops expect you to come again (and buy more), so they don't mind shipping a few cheaper options because they know if you are happy with that you are likely coming back and likely with more money. After all your eyes (sorrily) wont just get better over night.