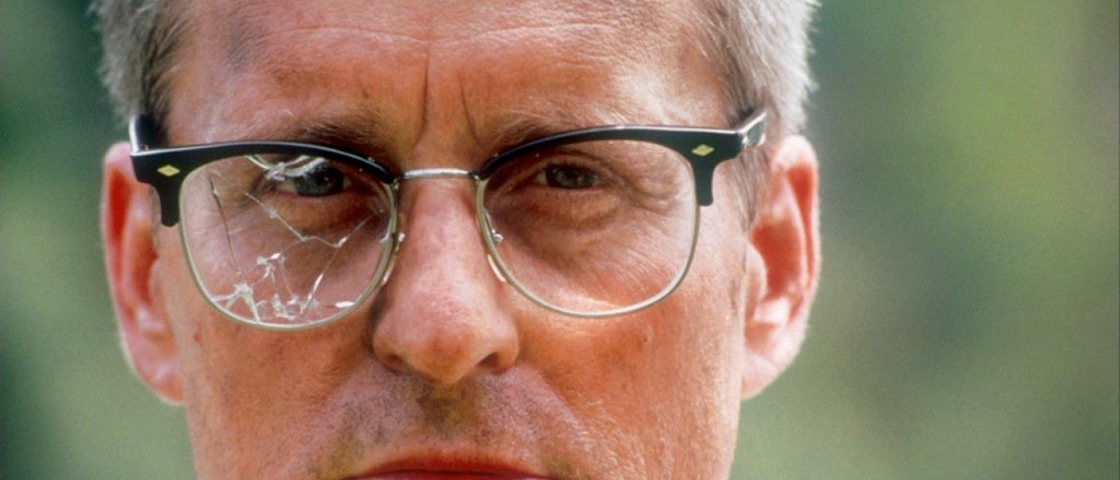 Browline: A 50s classic getting popular again 🤨
A unique glasses style setting the focus on a brow form on the top of the frame, invented in the 50s, getting back into popular fashion again. The Browline, an American classic known through popculture from the 50s up to the 60s and for the younger between us movies depicting that time frame.
Some may say they never got out of fashion, but reality is except a short renaissance as sunglasses in the 80s, they only got attention again due to nerd & retro fashion culture starting in the late 20s and going strong until today.
The Structure of a Browline Frame
All it really needs to be considered Browline is the focus on a wider top that either reassembles or draws additional attention to the wearers Eyebrows. Usually these elements (which are often plastic these days, back then they used to be out of horn) look similar to the humans natural brow line.
A picture says more than thousand words could, the following is a prime example for a nice pair of browline glasses.
The Browline frames are often out of steel and just the brow features are acetate, plastic, horn or other thicker materials. More recent styles however also often are full plastic or at come with least plastic arms.
Mono-Browline (Yes Really! 😲)
Even thought it sounds kinda awkward they are a thing. They never really took of in the US, however they became somewhat popular in Europe and England in the 60s. Even thought they pretty much went out of style again, design elements of the classic monobrowline are seen in some glasses today. The following has a fully featured browline following the wearers browline, but the coloring lends elements from a monobrow by drawing the "line" all over the nose.

The Browline History
The first Browline frame was created by Jack Rohrbach in 1947 under the name "Ronsir". This took off rather fast and other frame manufacturer also produced their own version of the Browline. In that time many variations of the original Shape were designed and more and more people were wearing these type of glasses. It is said that in that period of the 50s about half of all glasses sold were Browline shaped. This lead to cult figures like Malcolm X or Colonel Sanders (The KFC Founder) keeping this style strong until today.
Due to more and more plastic being used the trend couldn't hold up in the 60s and slowly faded. Appeals to revive the style in the late 60s and 70s failed because the then "hippy" culture rebelled against everything that was associated with fashion from the centuries before. Even in the 90s the shape had several bad associations attached to it mostly around nerdy and "angry white male".
Only in the 20s some TV Series used Browlines Glasses for their characters and helped to bring it back to fashion. Some of which are: Mad Men, Heroes, CSI: Crime Scene Investigation and American Horror Story. These days the classic brands still mostly don't produce now Browlines, but many smaller and more fancy brands do so.
Selection of Noteable Browlines
Lets end this Article with a few noteable (recent) Browlines Models from popular brands. All of these are available today (unlike the original ones) and are high quality glasses by reputable brands. However keep in mind that (as in the examples above) also non-Brands and Glasses Discounters offer beautiful models for smaller budgets.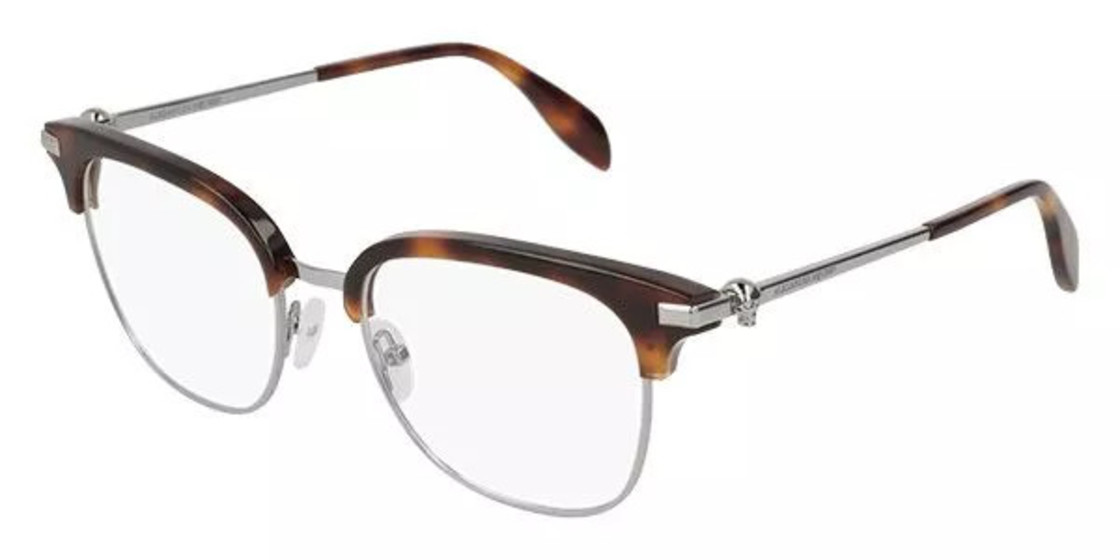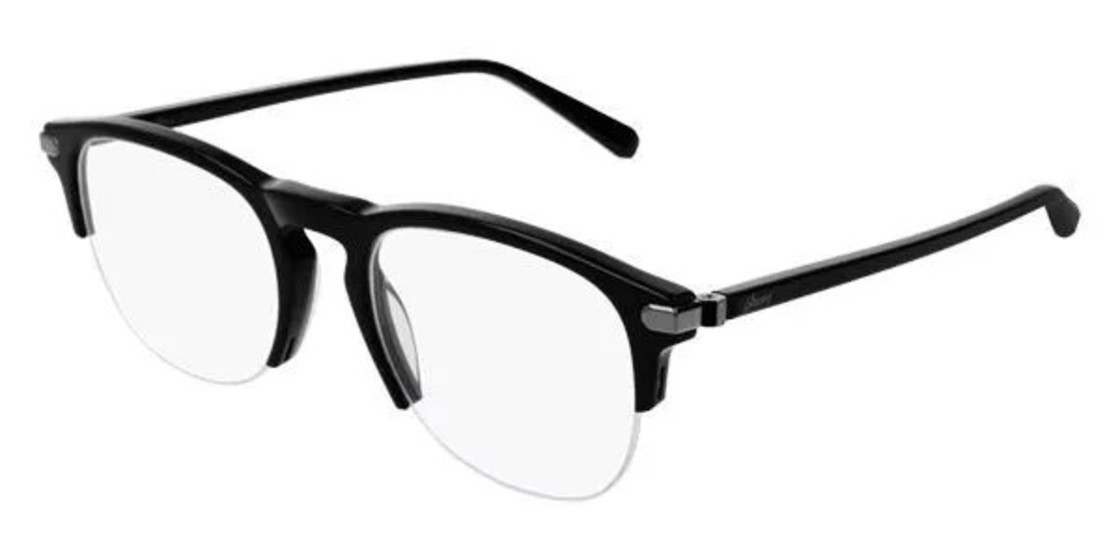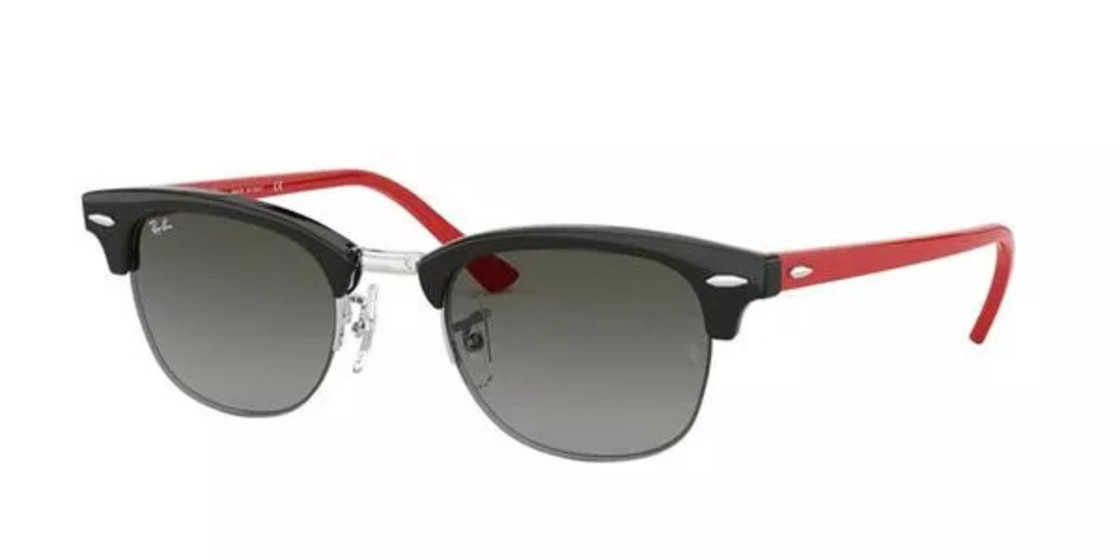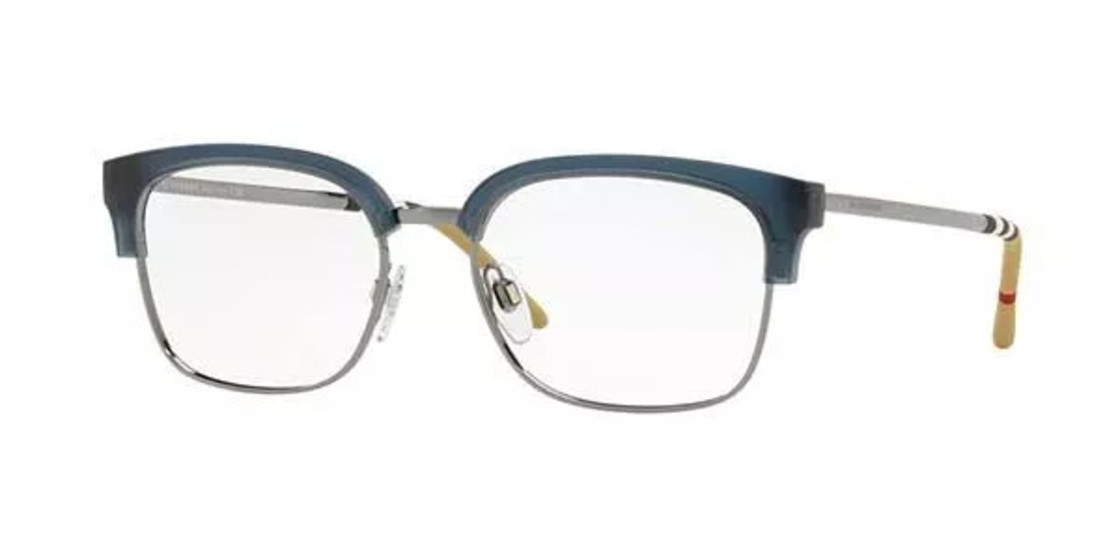 Thanks for reading this Article about Browline Frames!
I hope you too learned something new and maybe a Browline is something for you? Let us know below!
---
Category: Knowledge / Tags: Browline, Glasses, Information, Learn, History Created 2019-04-08
---
Show all Related Articles