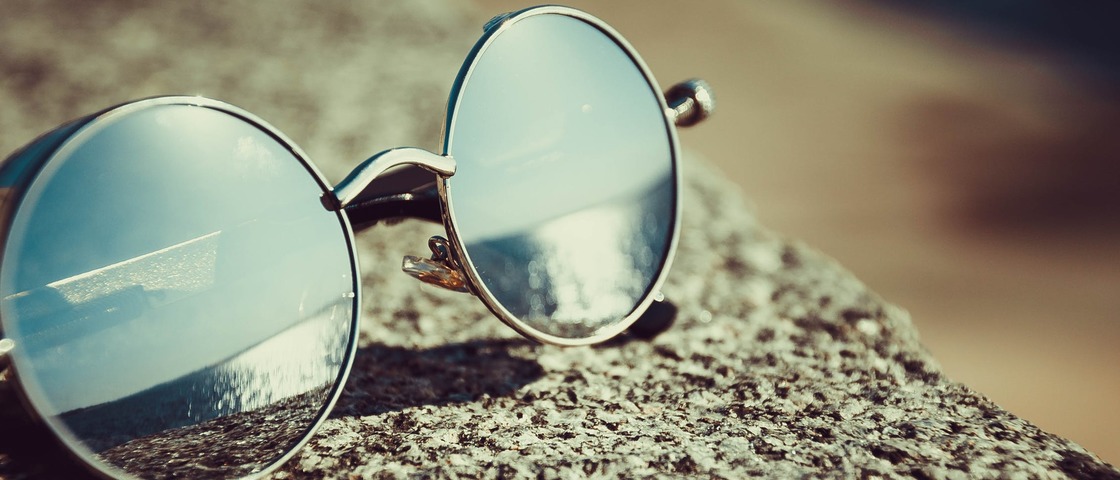 Spring Deals For Stunning Prescription Glasses
Spring is coming! Most prescription glasses shops have spun out a bunch of new hot offers, amazing deals & big saving coupons so you can save even more on your next pair of glasses! Discover your style for this summer now.
It is that time of the year again. The sun is back and shining strong, birds are loudly singing again and shops change their sortiments to the latest collection. This usually means great deals on the last years collection and others offers to get in new customers. Get ready folks, it is Spring Sale Season!
Lets take a look at our favorite glasses shops on how you can safe a lot of money with them this spring.
Firmoo is almost always on the top when it comes to crazy deals and offers. This Spring they updated their BOGO sale (Buy one, get one free) with a lot of new frame models. You can choose from over 450 Frames which start from $20, including free 1.5 index glasses. But don't worry you get better lenses from only $4.95. And the best is, you only pay for one pair!
Looking for a pair of designer brand prescription glasses? Don't look any further. Smart Buy Glasses has up to 52% on selected Models in their Huge Spring Sale. From Tom Ford, Gucci & Ray Bans over Porsche to Calvin Klein, they offer a huge selection of brands to always low prices. Right now they offer a few hundred frame models for even less. Definitely worth a visit of you fancy a designer brand.
Voogueme makes it simple on their new customers to help you enjoy your summer early they offer general 15% off lenses and 50% of their second pair for their customers. With their already great pricing on their frame & lense selection this allows for a pair of amazingly cheap prescription glasses (or two ;)
---
Looking for more?
Sorrily we haven't found more Spring sales (yet) but we will keep you updated! If you haven't found what you were looking for maybe also check other shops we've listed.
We also wish you late Happy Easter!
---
Category: Offers / Tags: Glasses, Deals, Spring, Save, Prescription glasses Created 2019-04-26
---
Show all Related Articles